30 of December, 2021
Price Drop Alert: Prenatal Baby Gender Test Now Available At A Reduced Cost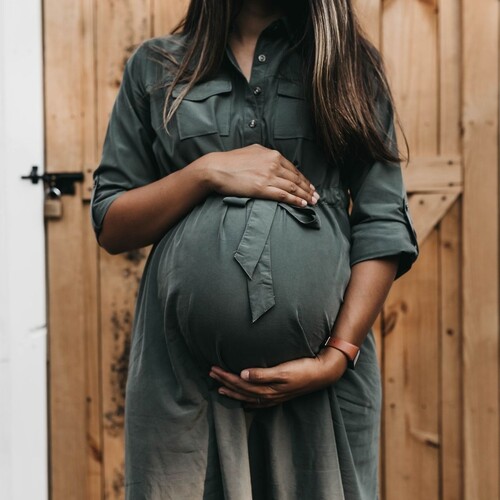 At the 10-week mark of an individual's pregnancy, certain screening and tests can take place for the unborn baby. One of the main reasons they're performed during or after this point of the first trimester is to screen for select chromosomal conditions. Non-invasive prenatal testing (NIPT) is a method that allows this assessment to occur, and involves drawing a blood sample from the expectant mother to analyze DNA fragments that are present in their bloodstream. This genetic material is also known as cell-free DNA or cfDNA. A NIPT blood test can also inform you of the unborn baby's sex, and the testing we offer in this area is now priced at a lower cost for your convenience.
Here's a look at some of the features of our prenatal baby gender tests:
A Reduction in Price
Finding out the sex of their unborn child is an exciting step for many expectant parents. The non-invasive prenatal baby gender test we provide acts as a safe and efficient way to learn this information and its cost has recently been lowered by $100. Depending on where you live in North America, the following outlines how the test's price is calculated.
In Canada (Ontario and British Columbia), the total is $339 CAD - which includes a $60 FedEx 1 Day Service shipping fee, a $50 LifeLabs draw fee, and 13% tax.
For everywhere else in Canada, the total is $282.50 CAD - which includes a $60 FedEx 1 Day Service shipping fee and 13% tax.
In the U.S.A., the total is $260 USD - which includes a $70 FedEx Rush 1 Day Service shipping fee.
What You Can Expect
To arrange this analysis of maternal blood, a deposit of $100 is given at the start point, and no hidden fees will be collected throughout this process. Each blood sample is taken at a local laboratory or hospital, and the option is available for this to be arranged by us. Lastly, the unborn child's sex is determined within five business days or less. We also offer rush services of 1 business day for a result (an additional $100 fee would apply).
For more on the cost and other details about our prenatal DNA tests, contact Prenatal Genetics Laboratory today.
Back to news
No comments yet...
*** Your email address will not be published.