19 of October, 2021
Discovering your Unborn Baby's Sex with a NIPT Blood Test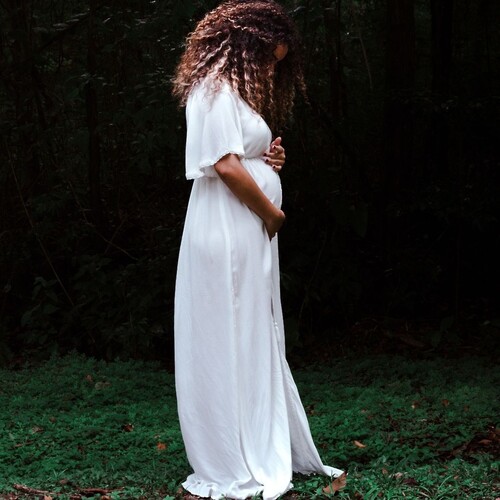 Pregnancy can be a really exciting period in a couple's life. From preparing your baby's nursery to throwing a gender reveal party, you can indulge in a lot of fun activities when you know the sex of the unborn baby. This is why a gender blood test is a must for parents who wish to know this information before childbirth. Although there are a number of methods to check the sex of a baby before birth, the accuracy that non-invasive prenatal testing (or NIPT) provides is unmatched.
Are you contemplating a NIPT blood test? Here's a closer look at what to expect and the first steps to take:
Why choose NIPT?
Non-Invasive Prenatal Genetic Testing can be performed on or after 10 weeks of pregnancy. The results of NIPT are shown to have strong reliability among other blood tests of this nature, such as quad marker screening, which can be done only in the expectant mother's second trimester.
Additionally, NIPT is also known to be more accurate in predicting the likelihood of a genetic disorder development in the baby. This kind of prenatal blood test is useful for women who are prone to giving birth to a baby exhibiting differences in their chromosomal makeup.
Making an Informed Choice
If NIPT is a serious consideration for you, checking whether it's covered by your insurance plan to ultimately save you money is a good idea. All in all, finding out your unborn baby's sex with Prenatal Genetics Laboratory can help with preparations and plans for your child.
Contact us today to learn more about the non-invasive prenatal baby gender test performed at our centre, as well as the prenatal paternity test that is also non-invasive.
Back to news
No comments yet...
*** Your email address will not be published.