12 of November, 2021
4 Reasons For Determining Your Unborn Baby's Sex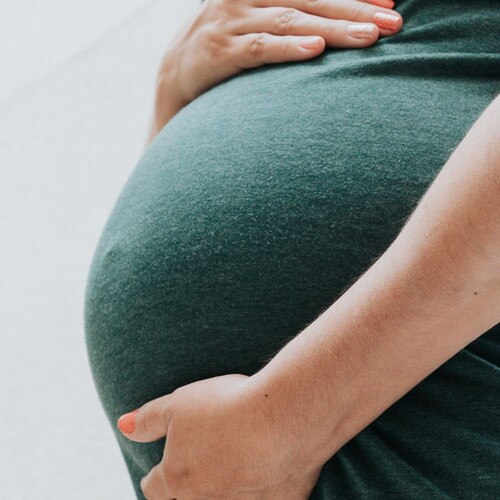 As soon as you see the confirming result on your pregnancy test, or hear the news from your doctor, a guessing game may start as to whether your baby will be female or male. A lot of fun can be had when family and friends try to guess the gender of your baby based on different factors. While enjoyable, it might be strenuous to receive many of these guesses. Thus, a gender blood test and the safety and accuracy it offers is a reliable option to determine the sex of your unborn baby.
Are you expecting and curious about the gender your child will be? Here are situations that would call for seeking out this information:
Finding out your unborn baby's gender as soon as possible could have an effect on how you plan throughout the duration of your pregnancy. While it's common for individuals to wish to find out their baby's gender before birth, knowing whether you are expecting a female or male child is purely a personal choice, which depends on your specific situation that is unique from other moms-to-be. Through undertaking a prenatal gender test, the following are some reasons why expectant mothers may wish to determine their child's gender in advance.
It could be plain curiosity as waiting for the surprise down the road isn't your preference
You desire to strengthen the bond, since knowing your baby's gender can make you feel closer to them
Your ideas related to completing the nursery before your baby arrives might be influenced by this information, and the same can be said in the event of a baby shower being organized
It could be due to health reasons wherein knowing your baby's sex would be a part of monitoring for possible genetic conditions, and sometimes the need to conduct more specific genetic screening will be needed
If you're considering getting a DNA test while pregnant, browse our website and contact Prenatal Genetics Laboratory today to learn more about how we can help you.
Back to news
No comments yet...
*** Your email address will not be published.