07 of January, 2022
The Pros and Cons of Prenatal DNA Tests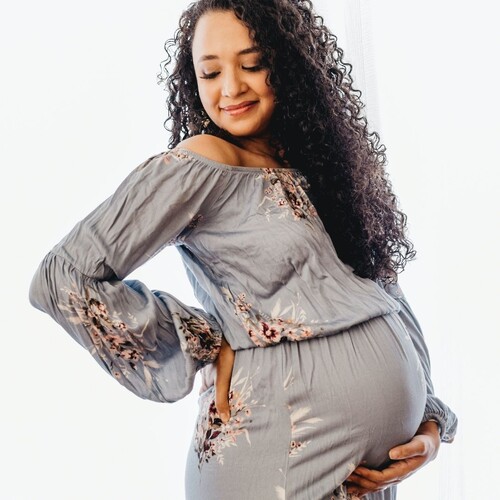 DNA testing before birth is becoming a more and more popular option for pregnant individuals. It helps to show the probability that the unborn baby will inherit select health conditions from the mother or father. The results of one of these tests can also aid doctors in tailor fitting the expectant mother's care, in order to better support the pregnancy's healthy progression. It's important to note that prenatal DNA testing is an optional pursuit and is not legally mandated, but an informed decision should go into whether or not to undergo it.
To help guide your choices, here are the pros and cons of a prenatal DNA test:
The benefits of prenatal genetic screening
Participating in DNA testing while pregnant can be non-invasive, ensuring safety and absent health risks for both the baby and mother. This will differ in the case of related tests that consist of invasive methods. Since it's possible to analyze DNA once a blood sample from the mother has been collected, prenatal genetic screening is able to be a relatively quick process. It also allows the paternity of the unborn baby to be determined, adding confidence and peace of mind to the situation.
The drawback of prenatal genetic screening
From a disadvantage standpoint, undergoing prenatal DNA testing presents one with a psychological basis. This can arise if the paternity or sex of the unborn baby is revealed to be different than what was believed, but sometimes an individual will deem that having clear information on these areas is the best-case scenario. All in all, being swayed from a test in this category is possible if paternity nor the sex of your unborn baby are of current focus to you.
To learn more about the services available at Prenatal Genetics Laboratory, including our non-invasive prenatal paternity test, browse our website and reach out to us today.
Back to news
No comments yet...
*** Your email address will not be published.