07 of July, 2022
Is it safe to perform a DNA test while pregnant?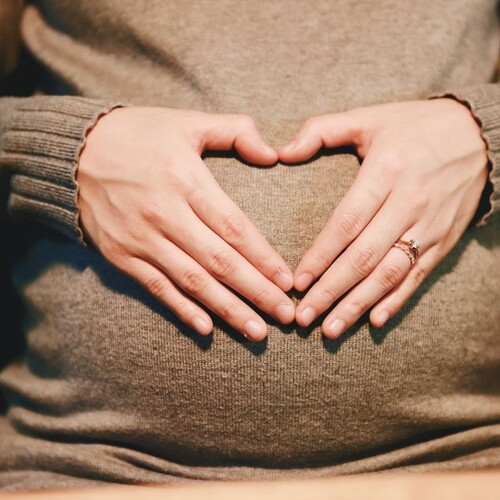 DNA tests while pregnant are becoming increasingly popular, as they offer expectant parents the chance to find out about their baby's health and development. DNA tests are typically performed during the first or second trimester of pregnancy and involve collecting a sample of the placenta or fetus's DNA. This DNA is then analyzed for any genetic abnormalities or diseases.
There is no evidence to suggest that DNA testing during pregnancy is unsafe for either the mother or the baby, especially if you are opting for non-invasive prenatal tests. However, it is important to weigh up the risks and benefits before deciding whether or not to have one. These risks, if any, should be discussed with a qualified medical professional before deciding to go ahead with the test.
Is it safe to perform a DNA test while pregnant?
There is some debate about the safety of invasive DNA testing during pregnancy, as it involves inserting a needle into the womb to draw the sample. An invasive DNA test involves the risk of miscarriage, infection, or preterm labour. However, at Prenatal Genetics Lab, we offer a completely safe procedure called a non-invasive prenatal baby gender blood test. Our highly professional and skilled scientists would just need a small amount of blood from the mother to carry out the test. The blood is usually drawn from the mother's arm and is 100% safe. Moreover, the non-invasive prenatal test, also known as NIPT, is extremely accurate and can be performed during the 10th week of pregnancy.
We also understand your concerns as parents, regarding your unborn child's health and safety. This is why our customer care executives are always ready to answer your queries. Contact us today to learn more about our services and offers.
Back to news
No comments yet...
*** Your email address will not be published.