29 of November, 2021
Introduction to Prenatal Paternity Tests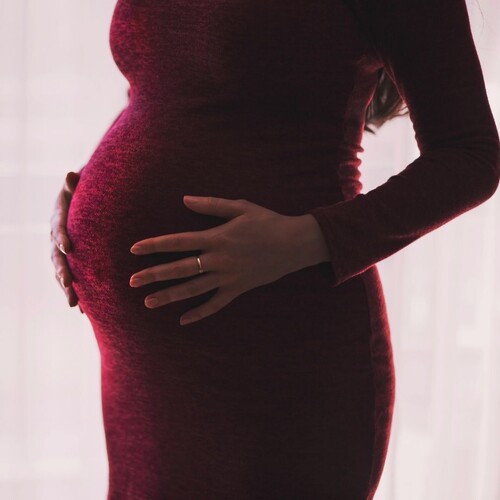 An individual's DNA tells a great deal about who they are, as well as the characteristics of their development. By opting for a DNA test during one's pregnancy, information of this sort that belongs to the unborn baby can be revealed. A key reason for expectant mothers to choose this type of DNA testing involves the health of their child and learning more about this area before the birth. This process takes the form of a blood test and acts as a screener for a range of health conditions, such as heart defects or cystic fibrosis. Along with other versions, a non-invasive prenatal paternity test on DNA is an option as well and will be the main topic of today's blog.
Do you wish to gain a better understanding of prenatal paternity tests? Here's a breakdown of the different ways one can be carried out:
Firstly, this category of test examines samples of the fetal DNA and the potential father's DNA to assess if a match is present. During what's known as chorionic villus sampling, a tissue sample is collected from the placenta, which is commonly done using a tube or needle that enters through the cervix. This method also brings an elevated risk of losing the pregnancy. In the case of Amniocentesis, the amniotic fluid surrounding the baby is sampled by inserting a thin needle into the mother's uterus. While there's a higher risk of miscarriage, it also has the potential to cause cramping, the leaking of amniotic fluid, and vaginal bleeding.
Non-Invasive Prenatal Paternity Testing
When it comes to this kind of test, the requirements involve a cheek swab for the potential father in addition to the mother's blood sample. Due to the lower risk it carries, it can be thought of as the go-to for prenatal DNA testing focused on paternity. To obtain the accurate results it provides, such a test can be done at 10 weeks of pregnancy or beyond.
If you're considering different prenatal labs, browse our website and contact Prenatal Genetics Laboratory today to discover more about the non-invasive tests we offer.
Back to news
No comments yet...
*** Your email address will not be published.