12 of April, 2022
A Brief Overview Of The Lamaze Method For Expectant Mothers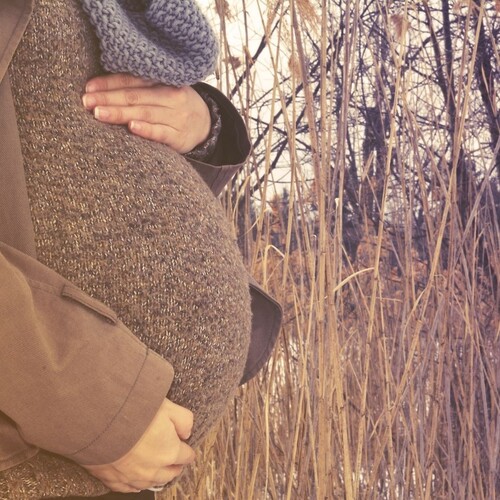 In the modern age, pregnancy comes with a lot of routine health procedures as well as comforts, thanks to advancements in medicine. From getting a general OB/GYN exam to even a prenatal paternity test in some cases, there are many choices that an expecting couple might opt for during this time. However, in terms of holistic approaches toward pregnancy, few are as effective as the Lamaze method. The actual method and its myriad health benefits will be discussed below.
Lamaze methods and their application.
What is the Lamaze method?
Essentially, this is a psychoprophylactic technique or a method that supports natural childbirth, that was devised by an obstetrician named Fernand Lamaze in the 1950s. A holistic method of childbirth, Lamaze is now an internationally recognized technique that helps the mother to relax, and reduce pain and anxiety during labour through psychological as well as breathing methods.
One of the most fundamental aspects of the Lamaze method is the controlled breathing technique, where the pregnant woman is made to concentrate on her breath and to do it voluntarily, thereby causing an effective distraction from the pain. Although anecdotal in nature, there is plenty of evidence that validates the claims made by the doctor.
Here are a few key benefits of attending a Lamaze class:
Provides tools for relaxation: The time of labour can be extremely stressful for a couple, especially those who are going to be first-time parents. However, by attending these classes, understanding the techniques and watching videos of natural childbirth, couples are better prepared from a psychological perspective.
Potentially reduce medical intervention: It's generally believed that childbirth without much medical intervention is the best, and the concept of moving and voluntary breaths facilitates the mothers to try and achieve this goal. However, the organization is not dogmatic about this approach and encourages medical aid where required.
Possible reduction in birthing complications: A study conducted in 2021 found that the methods helped in natural births, avoided excessive postpartum bleeding and even reduced the length of the actual labour.
Thus, it is clear that although the Lamaze method is not an exact science, it is still pretty effective in most cases.
A leader in the field of prenatal medical diagnostics, Prenatal Genetics is run by highly proficient research scientists who are pioneers in this department. Furthermore, with a significant $100 price drop on our prenatal genetic tests, it is now the best time to get the procedure done. With a faster turnaround time, and express shipping facilities, our tests also offer a convenience factor apart from affordability. Contact us today to learn more about our tests and services.
Back to news
No comments yet...
*** Your email address will not be published.