14 of June, 2022
3 Tips For Staying Healthy During Pregnancy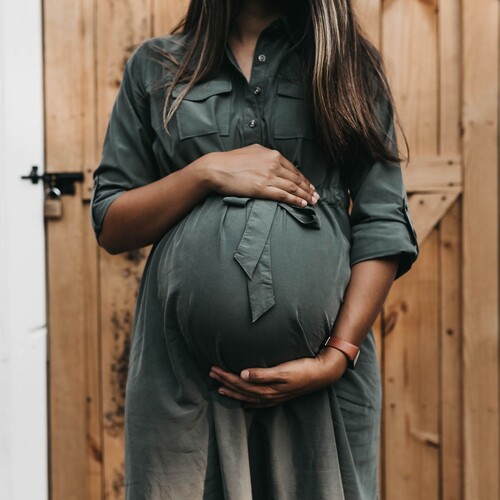 Prevention is better than cure. You can never be too careful when it comes to the health of the mother and the baby during pregnancy. Expecting couples often rely on the non-invasive prenatal paternity test to determine chromosomal abnormalities like down syndrome as early as ten weeks into pregnancy.

The NIPT test is safe for the mother and the baby as it requires only a blood test to get accurate results. There are many tips on the internet regarding how to practise caution and be healthy during pregnancy. With too much information available it can be difficult to learn about the tips that work best for you.
Here are 3 ways to stay healthy when you are pregnant

Conducting regular tests and screenings
As mentioned above, non-invasive prenatal paternity testing is one of the best ways to ensure the baby's health. NIPT is safe and does not cause any damage to the fetus. This test can be used for confirming paternity and even identifying the gender of the baby. You can take additional care to ensure the baby's health along with yours, depending on the test results.
Take prenatal vitamins
Vitamins are essential for the human body. During pregnancy, vitamin deficiency can affect the growth of the fetus and the health of the mother. Consulting your doctor and conducting prescribed blood tests can help you understand your deficiencies. Once the reports are in, your doctor will prescribe you vitamin tablets that you should take to stay healthy during pregnancy.

Manage stress
As a pregnant woman, it is essential to avoid stress. Surrounding yourself with loved ones is one of the key steps toward staying healthy during pregnancy. Do not resort to alcohol or cigarettes during pregnancy to de-stress. Rather spend time with your family and friends and stay hydrated to keep stress at a healthy level.

To reiterate, going for regular health checkups and conducting non-invasive prenatal paternity testing are highly recommended to be sure about the health of the mom and the baby. Prenatal Genetics Laboratory situated in Concord, ON offers non-invasive prenatal genetic tests at the best rates. Contact us today to conduct a prenatal paternity test.
Back to news
No comments yet...
*** Your email address will not be published.