27 of July, 2022
3 Fundamental Questions To Ask Yourself Before Choosing Prenatal Testing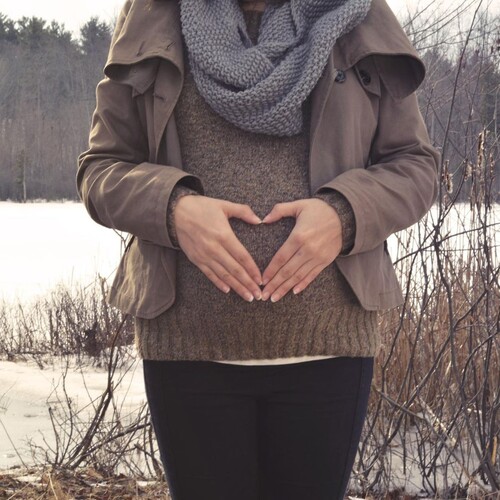 Non-invasive prenatal testing has revolutionized the medical field, making pregnancies more manageable for expecting couples. Furthermore, with the cost of prenatal genetic testing also becoming quite nominal, more and more pregnant women are keen to take it. However, it must be understood that this additional information derived from the test can make the pregnancy more stressful. Thus, if you are pregnant and are looking to get the test done, make sure you ask yourself these 3 fundamental questions.
Questions to ask before taking a prenatal test.
What are my risk factors?
There are a few risk factors that a pregnant woman might face during this time. From advanced age, that is 35 plus and higher BMI, to particular health complications or a family history of a genetic disorder, all these factors can contribute to fetal abnormalities. If you fall in any of these categories, then a prenatal test is highly recommended for you, as it will help you screen for possible problems or complications with your child.
How will I handle the information?
Getting a prenatal test can obviously be a nerve-wracking experience, especially if you have multiple risk factors. However, even if you are in prime condition, knowing some undisclosed information regarding your unborn child can be extremely detrimental to your mental health. Hence, you must ask yourself if the information will ease your worries or compound them.
What action will you take?
Once you know the results of the test, what action will you take? This is vital as different mothers might make different decisions, based on their financial and familial condition, as well as the health of the unborn child. Some parents like to know about conditions like Down Syndrome in advance so that they make the necessary arrangements to provide the best life to their child. Others might consider terminating the pregnancy altogether, if possible.
You might not fall in either category and perhaps don't want to know these things until the child is born. Therefore, it is important to also consider different avenues as a would-be parent before going for prenatal testing.
To conduct accurate, affordable DNA tests during pregnancy, reach out to us at Prenatal Genetic Lab. A pioneer in human DNA diagnostics, our lab is run by leading research scientists who are experts in this field. To know more about pricing and shipping details, contact us today.
Back to news
No comments yet...
*** Your email address will not be published.